Favourite sites
This is a list I have compiled of my favourite sites on the net. I hope you find them as usefull as I have. I have included some search engines in the list. The rest of the sites are mostly about Oasis or PC retailers. They are all good sites and would be worth a visit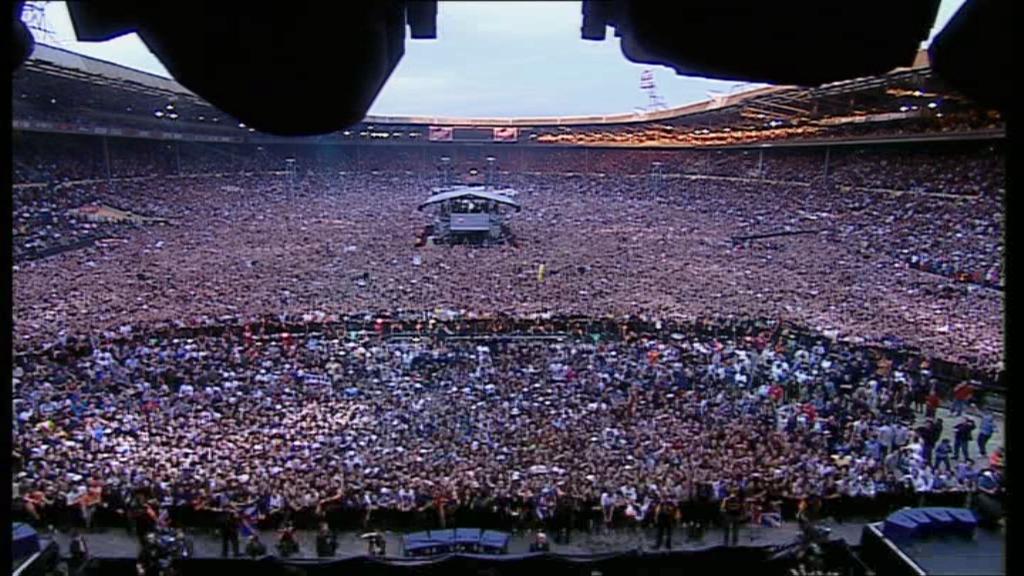 This is 'familiar to millions' the sell out oasis gig at wembley stadium just to give you an idea of what over 70,000 people in Wembley looks like I uploaded this image. I have the familair to millions DVD so i took a screen shot of this and saved it as a JPEG.
Search Engines
AltaVista You know us as the Internet's original search engine.
Lycos One of the most visited hubs on the Internet reaching one out of every two web users.
Yahoo! With over half a million sites divided into more than 25,000 categories, Yahoo! is both browseable and searchable.
InfoSeek GO Network is a new brand that brings together the very best of the Internet in one, easy to use place.
Favorite Sites
Noelrock One of the major Oasis fan sites
Official Oasis site The official Oasis site
download.com A website packed with downloads from PC utilities to screen savers.
DealTime This site offers a price comparison on different products sold over the internet. There is a product search and a price range to narrow your search down until you get the results you want.
Winamp.com Still the worlds most popular MP3 player
Me and Garo's site A page dedicated to Oasis and Quads
Exellent value PC's This site have some kick ass systems for a surprisingly low price
The internets best radio station Net rock is the best station on the net sadly it is no longer working i used to listen to it. You can still visit the site though.
Microlanduk If you're thinkin about buying a new PC buy it here!!!!